Our Team
The leaders of the wedding planning team, go getters all. They go all the way to create happy faces during and after the event.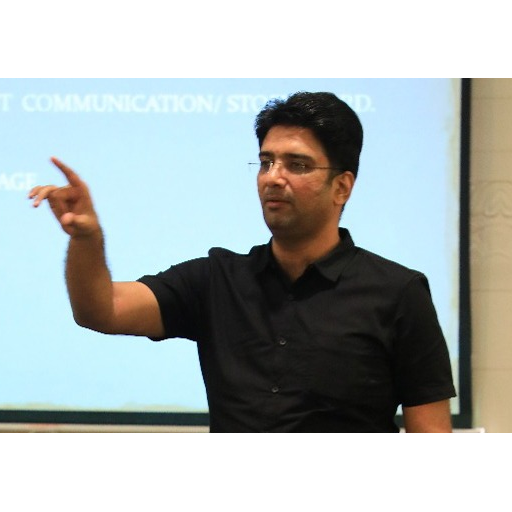 Pradhyumna T Venkat
Founder
The Man behind many magical weddings by Marriage colours, Venkat is all about creating a difference, inducing new ideas, generating...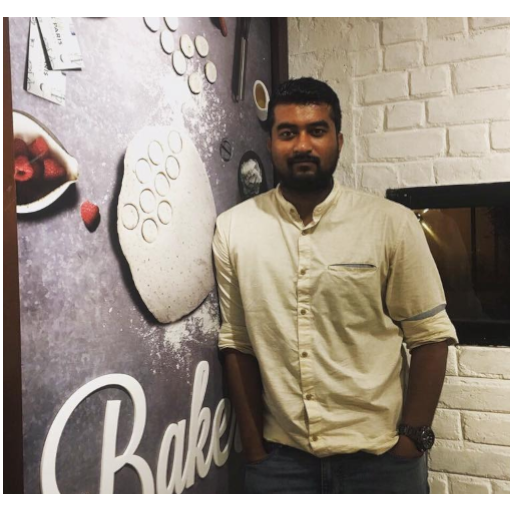 J.Pradeep Chandar
CEO & Creative Director
Selling, Planning, execution, operations and delivery; All these will be executed in perfection with a difference. Things you can discuss...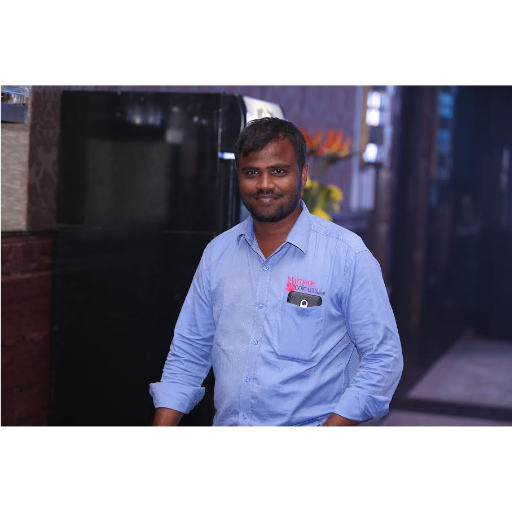 Mahesh
Head Productions
One of the pillars for most of the creations by us that has left you in awe....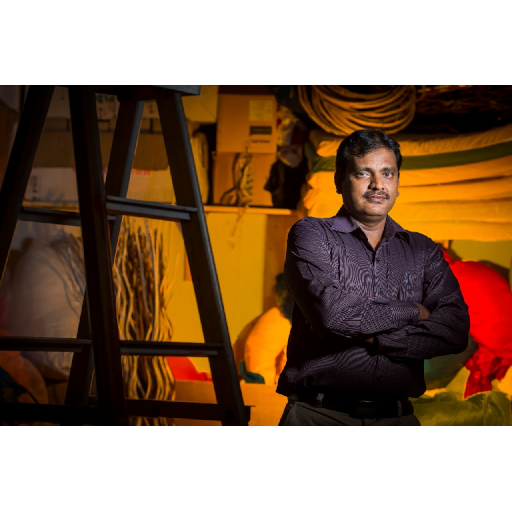 Elamparithi
Ritual specialist & Productions Lead
Manages all your rituals diligently without disturbing you, even the priest might forget a few things but Parithi wont....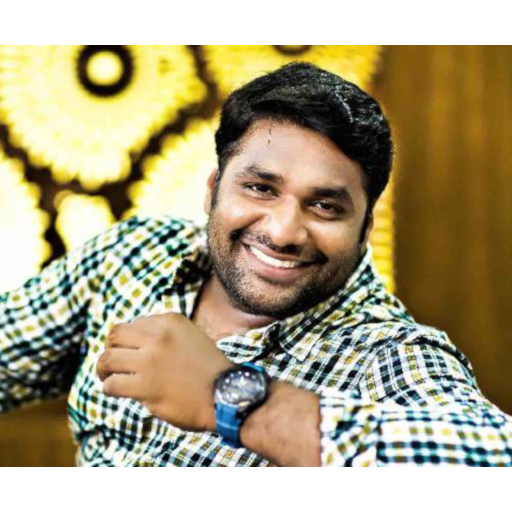 Raj Vinoth
Head photography and Videography
Ensures the decor does not go unnoticed with his magic through the lens....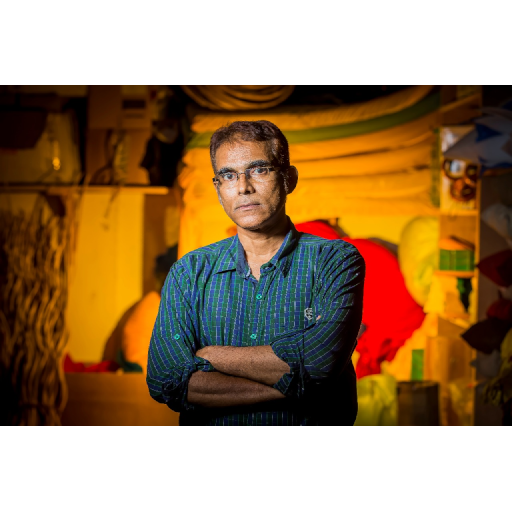 Prem KB
Tech Support
Websites, blogs etc - all technicals under his supervision, he also doubles up as a planner with his methodical approach....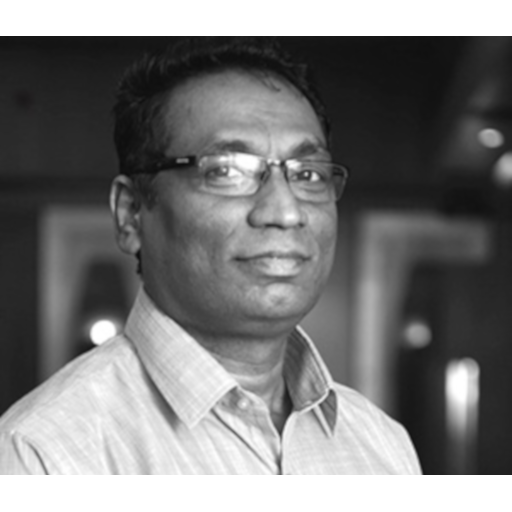 Morris
Procurement head
A Great vendor network and relationship skill, has a good experience in sourcing and negotiating...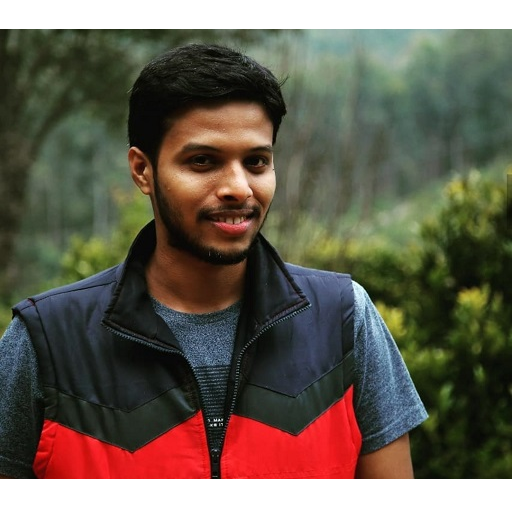 Akram
Client Relations Manager
Often you will see him advising on the right entertainment options for your events, and also doubles up as a...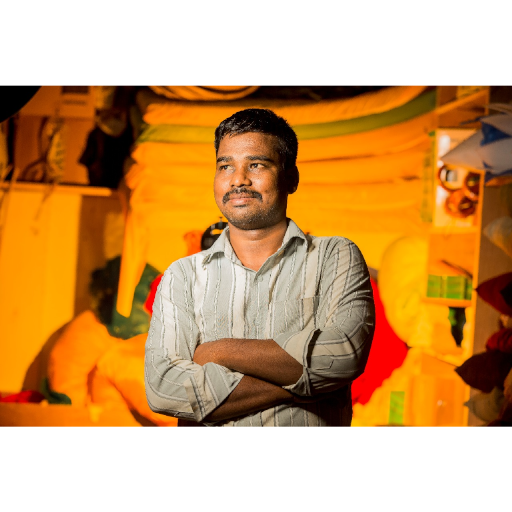 Vinoth Kumar
Operations Support
Supports the production team and takes care of complete inventory....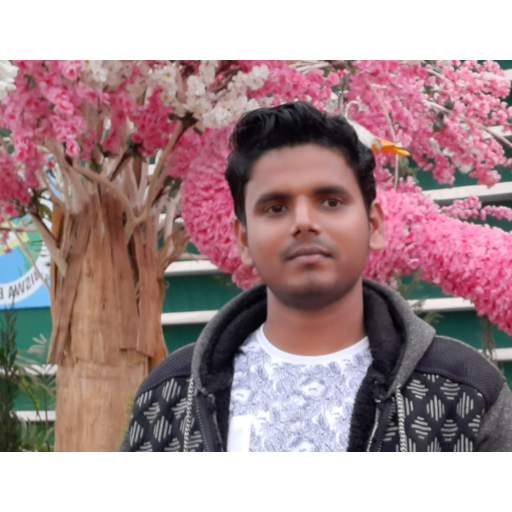 Bumba
Florist
In house florist, some of the magnificent creations are through his hands....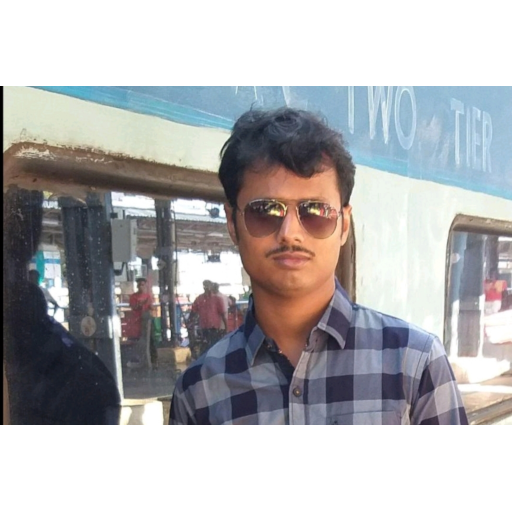 Kollan
Florist
Calm and quiet, have done magic with his hands in creating spectacular designs....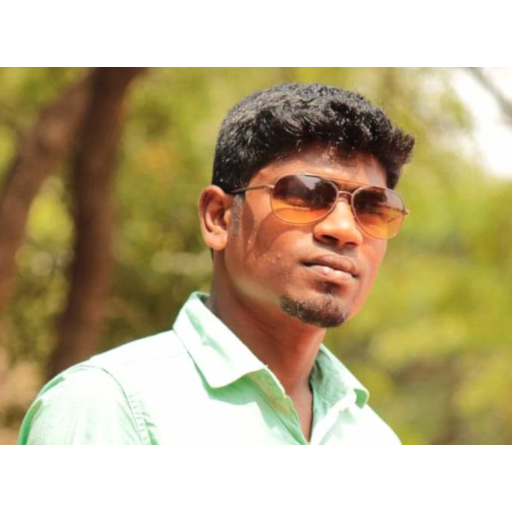 Prabha
Operations Support
Back end support for the entire productions team....
---